29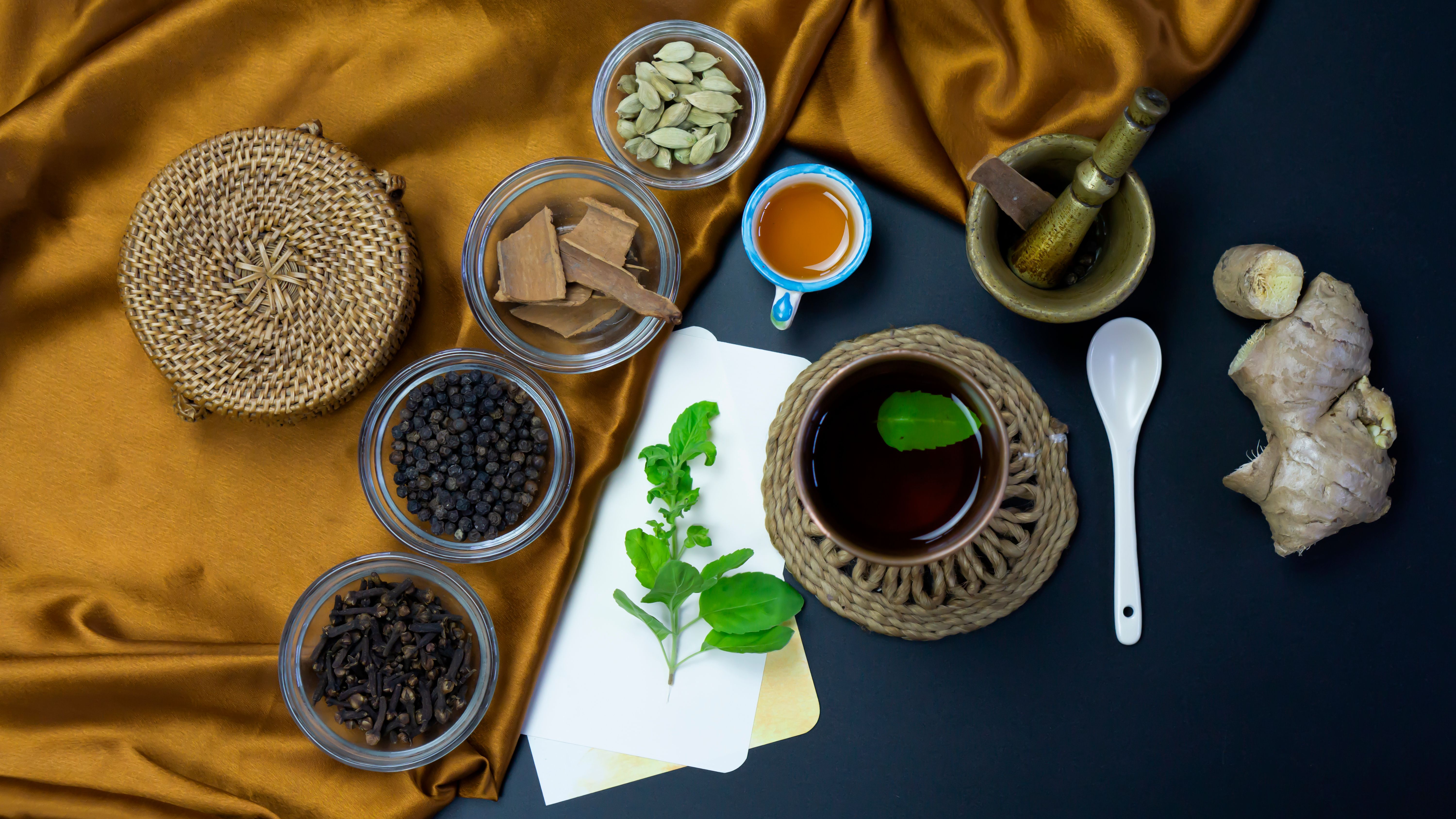 Ghar Ke Nuske…Home Remedies to Combat COVID-19
Well everyone's been crying themselves hoarse about there being no cure per se (besides the preventive vaccine of course) for Coronavirus. So what it basically boils down to is your immunity threshold – the sturdier your immunity the lesser your chances of contracting the virus and in case you have been infected then recovering from the same.
In the on-going wave COVID-19 cases are multiplying at a humungous volume leaving the health infrastructure of developing countries gasping for breath as they battle with lack of beds in hospitals and dire crisis of medical essentials like oxygen; and critical drugs and injections like Remdesivir and Tocilizumab.
In such a situation it is extremely crucial that apart from adhering to COVID-19 safety protocols, people also take extra care of their immunity and health as this will not only prevent a person from picking up the virus but it will also make him/her stronger to fight it.
No small wonder that a common search on internet search engines is 'how to boost my immunity'! Just try it and you'll be flummoxed with the umpteen immunity booster beverages and food items that throw up. Well Foodism has tried to ease your confusion and we're sharing some gharelu nuske (home remedies) from grandmother's pantry to help strengthen your immunity levels -
The Miracle Drink – Kadha
Drink a herbal decoction (Kadha) prepared from Tulsi (Basil), Dalchini (Cinnamon), Kalimirch (Black Pepper), Shunthi (Dry Ginger) and Munakka (Raisin) - once or twice a day. Add jaggery and a pinch of lemon for taste.
Golden Milk
Call it golden milk, turmeric latte or simply haldi-wala doodh turmeric with loads of curcumin has powerful anti-inflammatory effects and is a very strong antioxidant. Add half a teaspoon of Haldi (turmeric) powder in 150 ml hot milk and drink it once or twice a day.
Do Include These In Your Diet
Make Khajoor (dates), Anjeer (Dry Figs), Sabudana (Sago), Moong Dal (Green Gram), Barley, Soups of seasonal vegetables, fruits loaded with Vitamin C (sweet lime, orange et al) etc., a part of your immunity booster diet.
Besides the above pointers do – stay hydrated; meditate and practice Pranayama; use spices and herbs like Haldi (Turmeric), Jeera (Cumin), Dhaniya (Coriander) and Lehsun (Garlic) in your meals; eat light and nutritious food and sleep for 7-8 hours daily; strictly adhere to COVID-19 protocol (wearing a mask, maintaining social distancing and hand hygiene); try taking one tablespoon of Chyawanprash in the morning; stay around family and loved ones as they are your pillars; and most importantly don't stress yourself by continuously chasing the morbid stats on electronic and print media.
Agreed that it's a gloomy scenario as the coronavirus creeps slowly and steadily nearer to people we know and hold close to our hearts but maintaining pandemic hygiene; opting for taking the vaccine; and boosting our immunity are the key to combatting this mutating virus.
Note - Foodism advises checking with your family doctor for personal allergies prior to opting for any of the above immunity booster moves.
Stay safe…Stay masked…Stay put!