We view Foodism as a revolution in the food media industry - we are the world's first-ever social media platform revolving just around food. Our mission is to gather all food enthusiasts under a single roof and help solve their everyday issues by connecting them to the right people. With our growing reach, we look forward to ensuring that we become the one-stop destination for all thing's food. Foodism is for: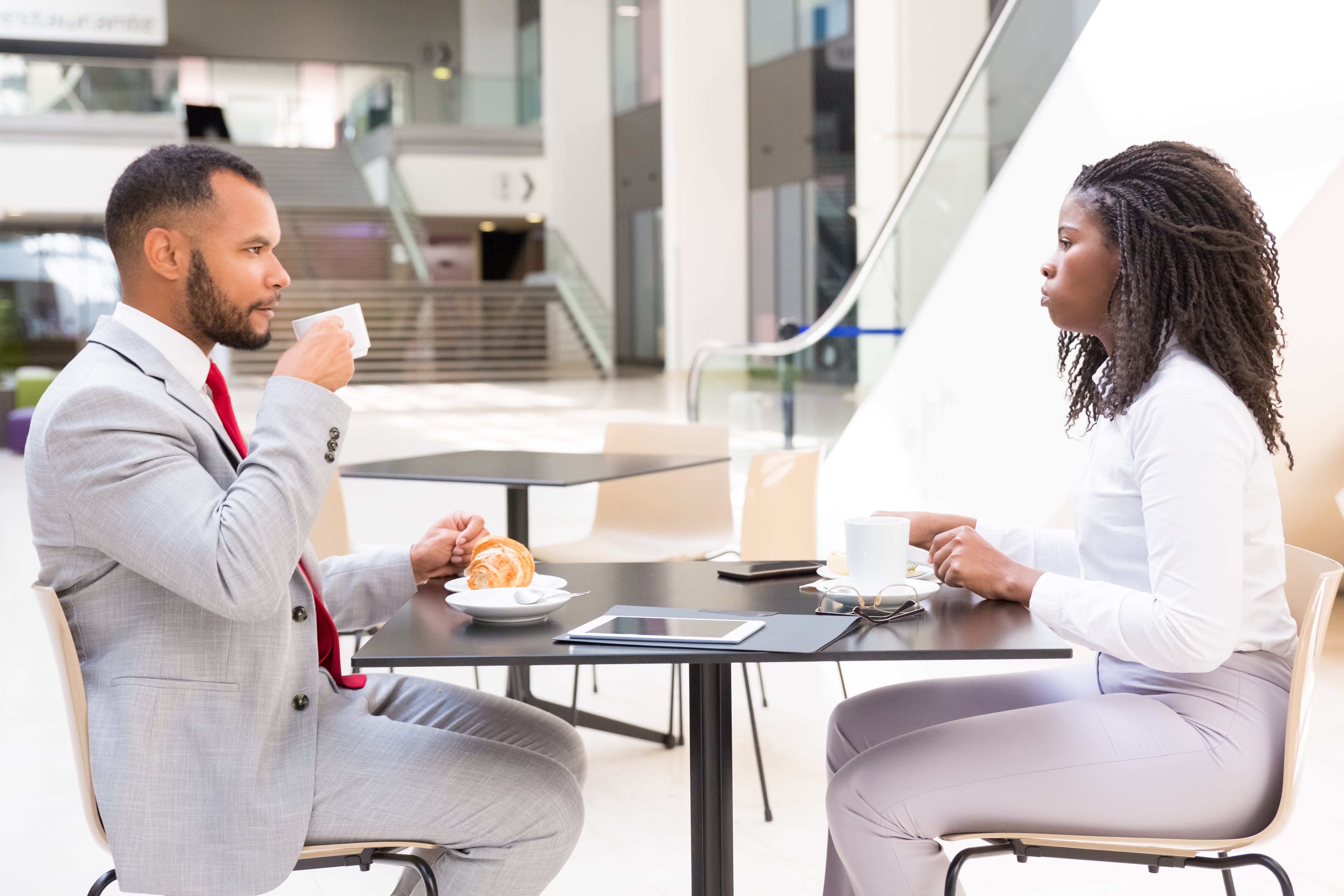 Foodism for Food Consultants
Find the people you gel with, get connected with the right business network. Whether it is chefs you are looking for or aspiring restaurant owners.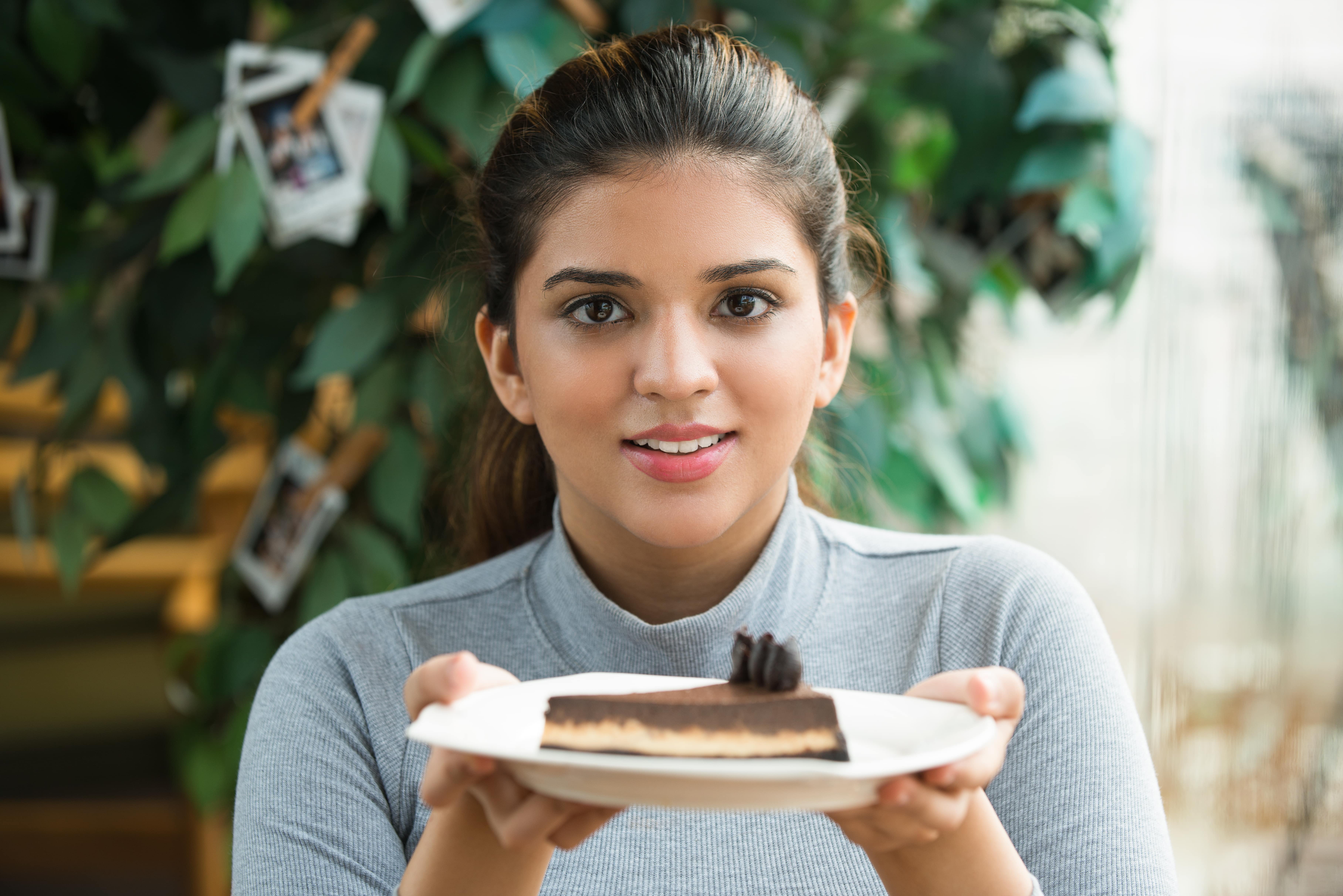 Foodism for Home Chefs
Get a chance to taste success countrywide with our plethora of services, curated just for you. From a food shop to display and sell your product to a magazine that helps give you a platform to showcase your work.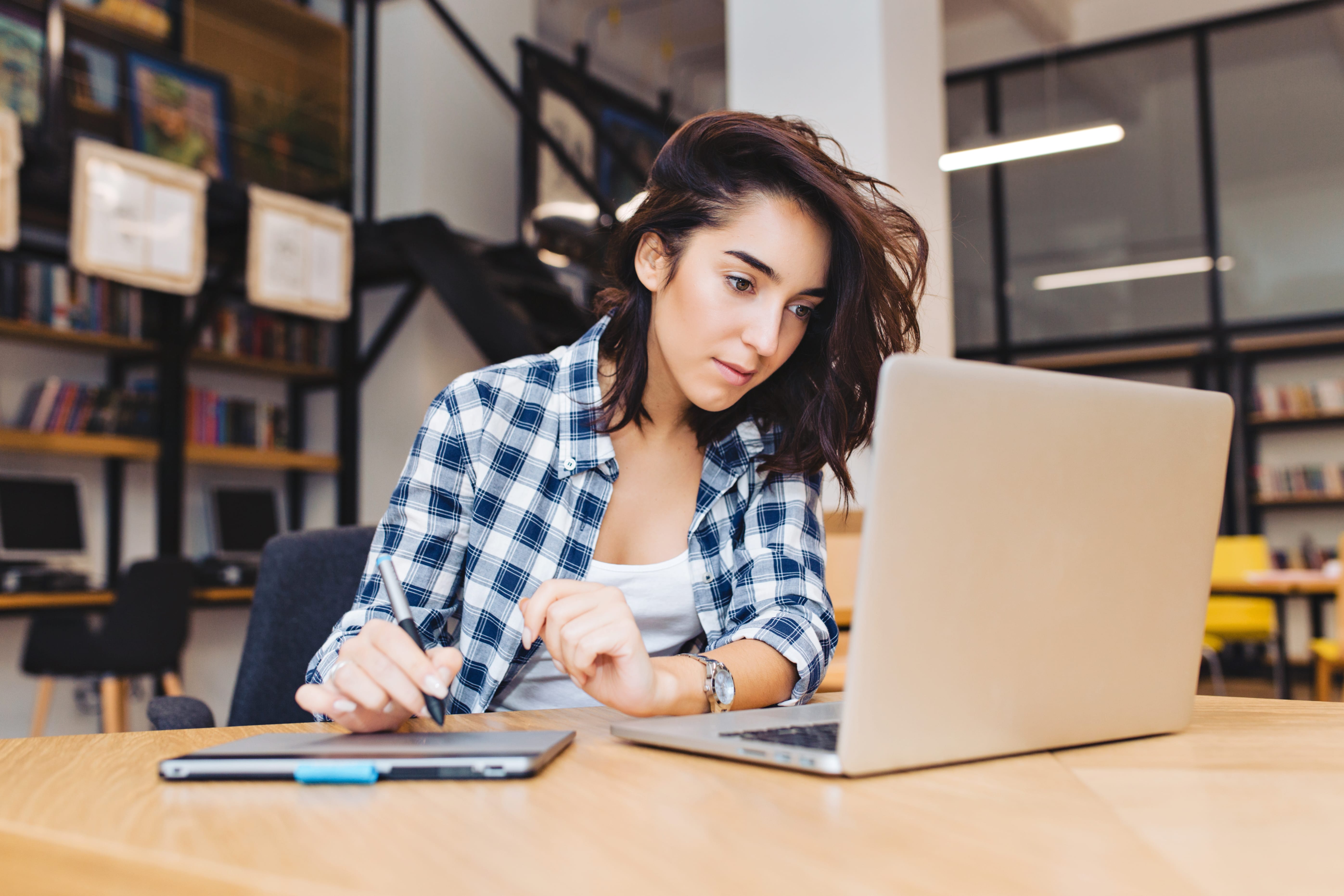 Foodism for Culinary Students
Looking for the right guidance? Speak to our experts and attend workshops that will help you bottle down to the right college to go to and the right courses to pick according to your aptitude.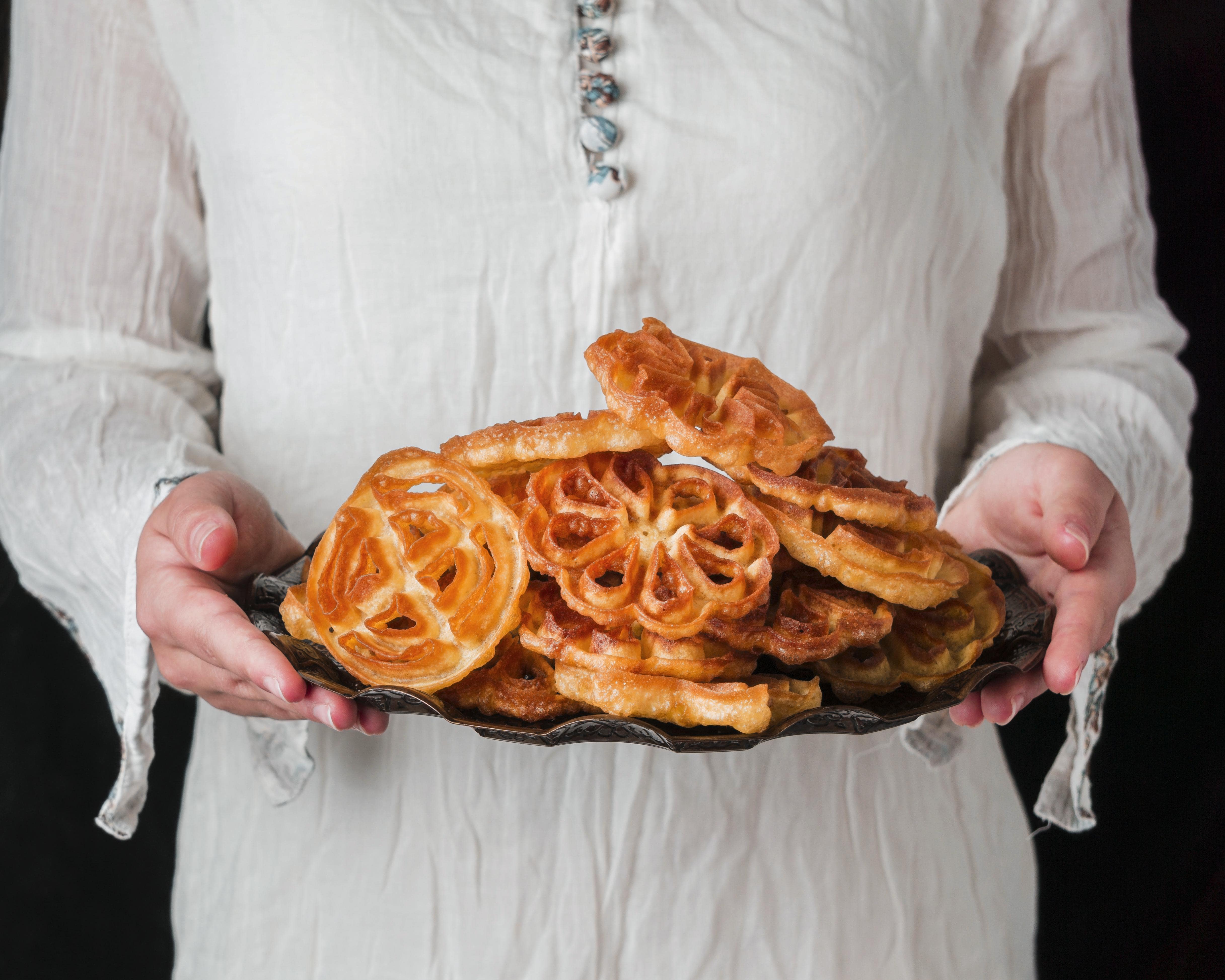 Foodism for Culinary Aspirants
Whether you're looking for a career change or starting a whole new culinary career – we're here to help you follow your passion. From web workshops to expert opinions to one on ones with industry stalwarts, we give you chance to set foot in your dream industry.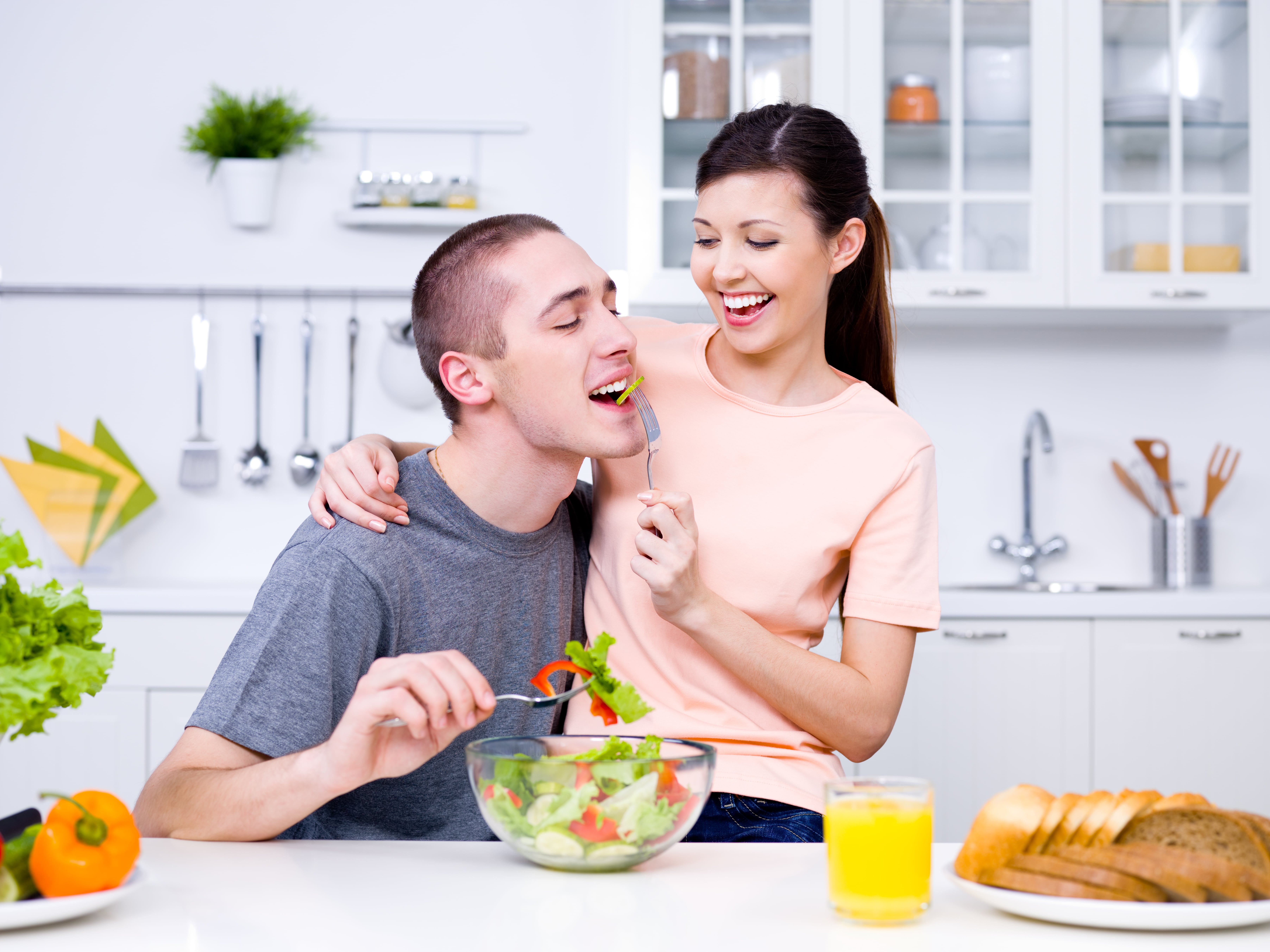 Foodism for Food Enthusiasts
Share your recipes or simply connect with other like minded people over food! There's games to play, content to read, recipes to watch and a lot more for you!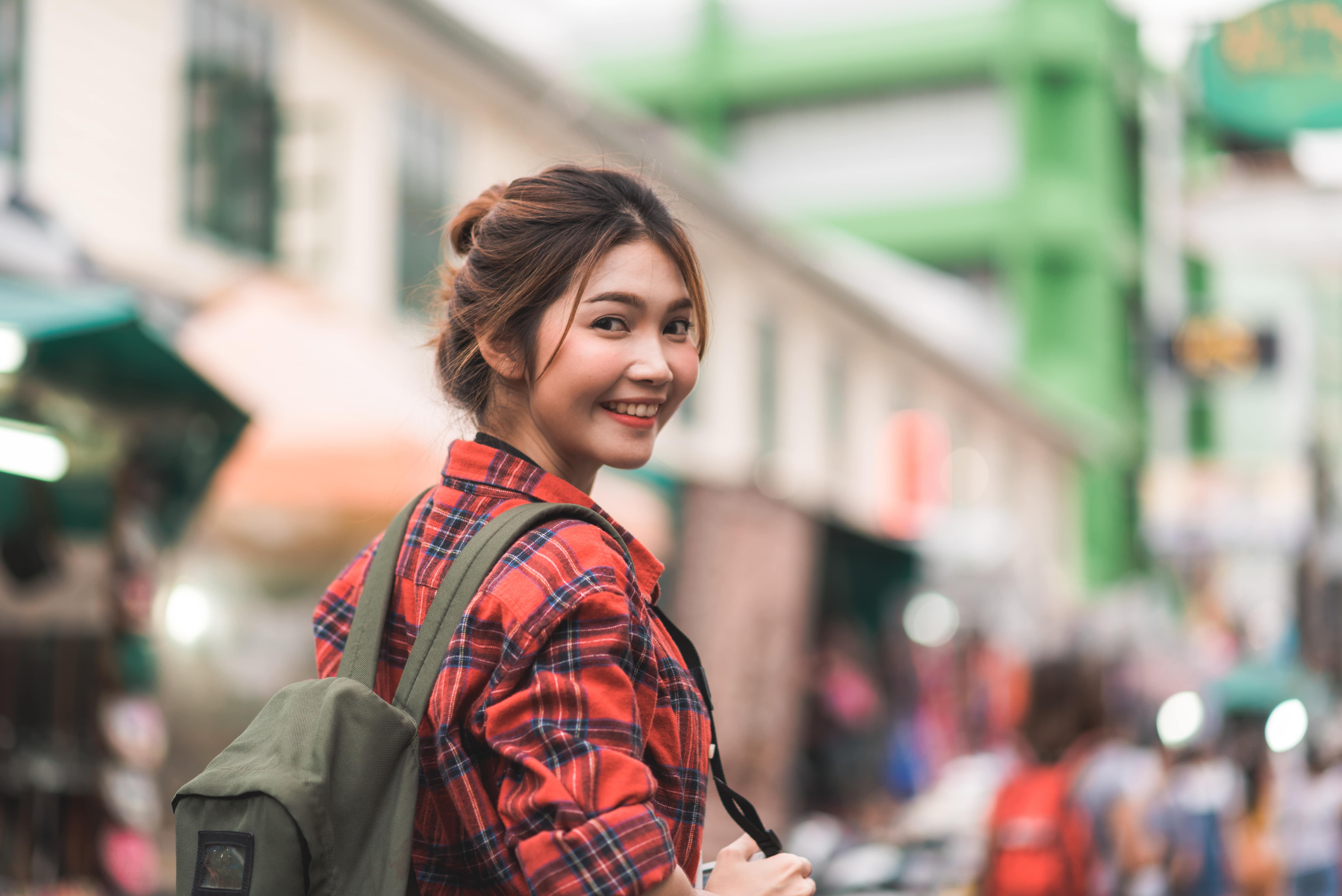 Foodism for Food Travels
Traveling to a new place and need expert tour guidance on the best places to eat – we're here for you!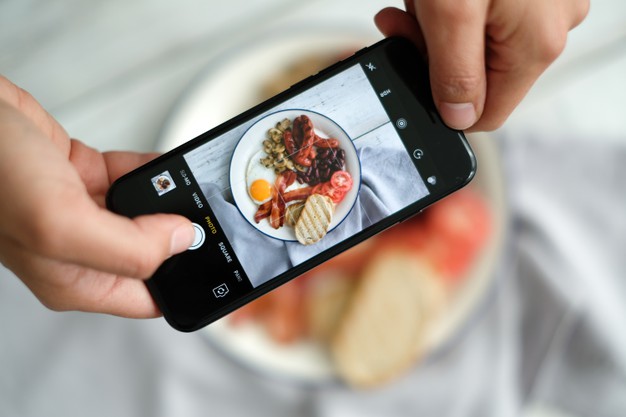 Foodism for Bloggers
Kick start your food blogging career by writing for us and gaining expertise into the field from content doyens. If you're an influencer, we'll help you get in touch with the right people too!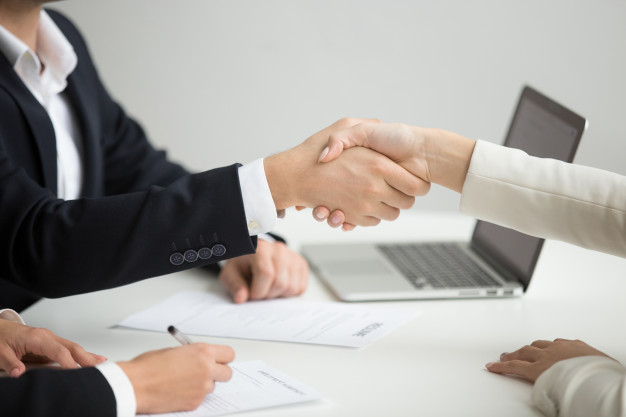 Foodism for Recruitments
Looking for the right fit for your company? Post your job on our portal and get clicking with the right people!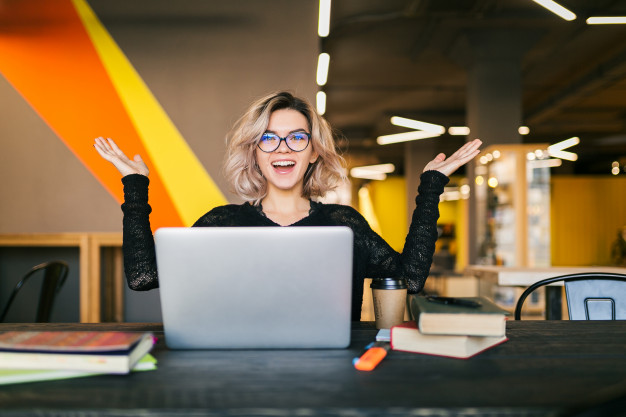 Foodism for Job Seekers
Whether you're a fresher or an experience food industry professional, we've got jobs for everyone! Post in your resumes and wait for the magic to happen.